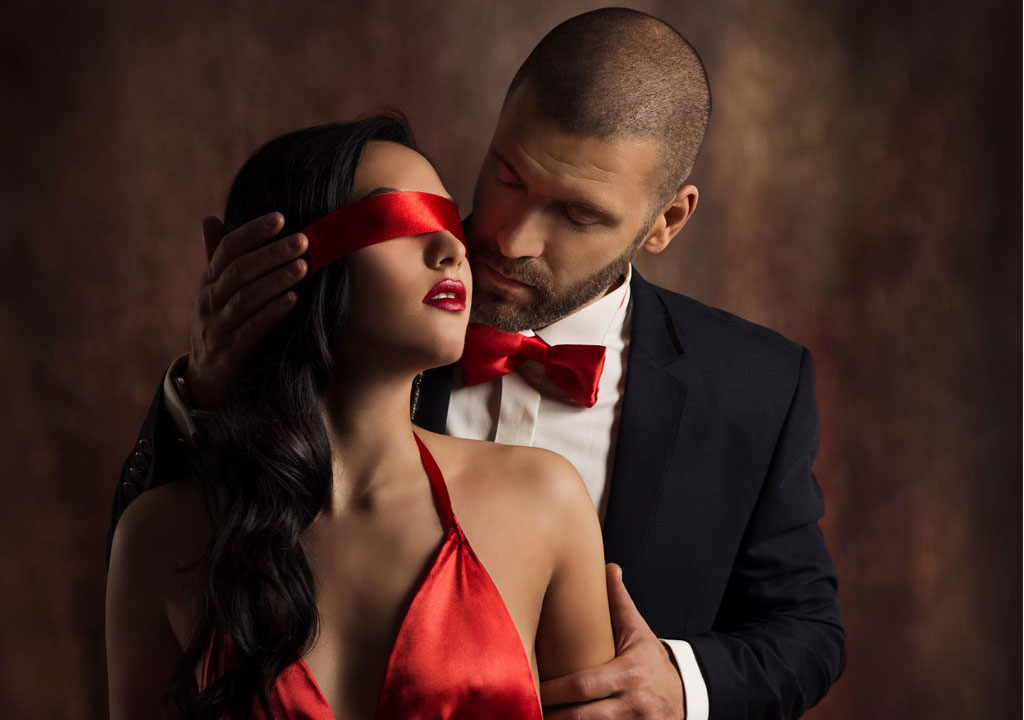 Intimacy without truth is just play.
We've all experienced intimacy in some form throughout our lives, but often when engaging intimately with another, we find ourselves moving in and out of true intimacy. This is a primal level of intimacy, but if you want to reach the next level of intimacy and stop – then it's time we address what's caused us to play it safe in love. To break the cycles of moving in and out of intimacy, we must do something radically different from what we've ever done before.
We've all experienced rejection in some way, and if you haven't, then you're playing it too safe in love… or not at all. Rejection is normal. It builds our emotional stamina. Rejection can be good for our personal development, but with all good comes a little — if not a lot — of bad as well. Being rejected by someone your heart yearned for can leave a lasting impression on your way of being. It can cause a person to question and compromise their identity.
When people feel rejected by someone they crave, they might start hiding aspects of their being from future partners. Maybe you hide your trust issues, your jealousy, your mood swings, your insecurities, your "fat rolls." Whatever it may be, you start hiding. We are all hiding a hundred and one things, not only from others but even from ourselves. Only when two people drop all their defenses can true intimacy flourish, and perhaps that's why true intimacy is so terrifying. Intimacy is the one thing we all desire, yet we must give up control in order to receive it. Intimacy offers us the world yet guarantees us absolutely nothing.
The healthiest way for two people to stay in love is to hold each other closely as they experience one another – rather than using each other to fulfill their unfulfilled longings. An incorrect human belief that some people are susceptible to is that love is conditional. Love is not conditional. If love is conditional, it is not love; it is only manipulation masquerading as love.
Have you ever wondered what might happen if you dropped the act and began to trust that being yourself would be enough to get the love you need?
In each of us, there is light, and there is dark. People with the healthiest sense of self-esteem are well aware of their polarity but genuinely believe that they are good for people at the deepest level. It's time for you to wake up to the reality that you were created so people could enjoy you, not just endure you.