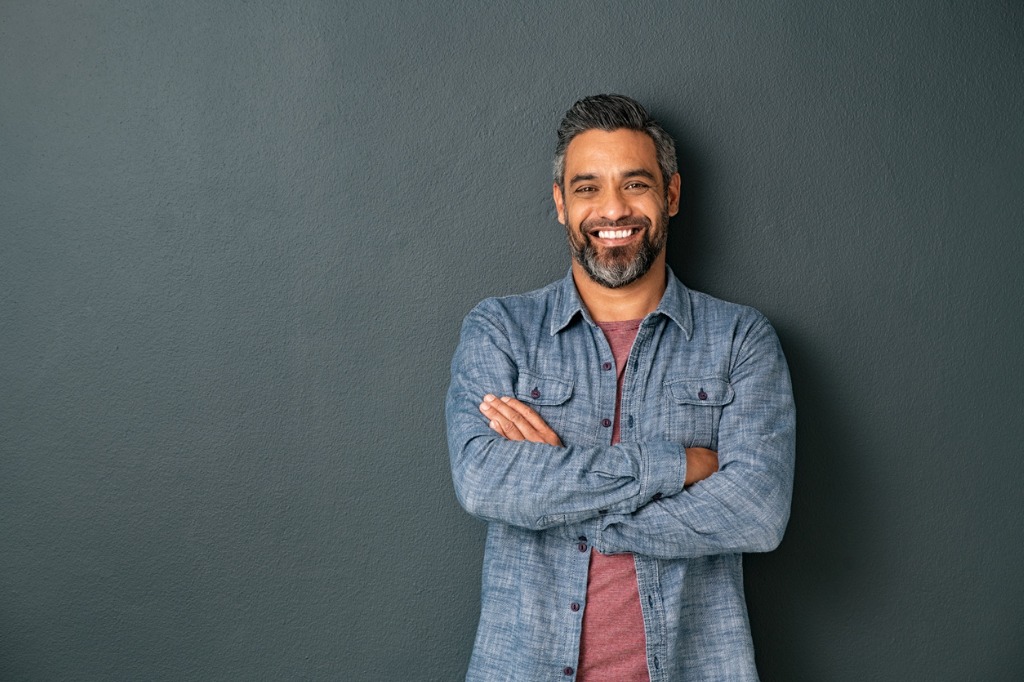 Are you a Nice Guy? Do you always want to gain someone's approval in one way or another? Nice Guys mostly seek this external validation in just about every relationship in their life.
According to Dr. Glover, there are two kinds of Nice Guys. The first kind is the 'I'm so bad' Nice Guy. This kind of Nice Guy is convinced that his only hope for finding any kind of happiness in life lies in keeping a mask on his deep-rooted badness. The other kind of Nice Guy is the 'I'm so good' Nice Guy. He thinks he is one of the nicest guys you will ever meet. He controls his toxic shame by suppressing his core belief about his worthlessness. Both kinds of Nice Guys hide their flaws and display what they believe other people want to see.
Recovering from the Nice Guy Syndrome doesn't mean that you need to become a jerk. The process isn't about going from one extreme to another. Instead, it means you need to become an integrated male.
Becoming an integrated male means being able to truly accept all features of yourself. An integrated male has the following characteristics
He is comfortable with his manliness and sexuality.
He is very direct and does not have a problem with expressing his emotions.
He can do what he thinks is right, rather than what he thinks others may think is right.
He likes himself just the way he is.
He knows that conflict can be healthy and he is not afraid to handle conflict with anyone.
He is willing to provide for those he cares about.
He can be nurturing without feeling uncomfortable about it.
Additionally, an integrated man is aware that it is normal to make mistakes in his life. Therefore, he integrates these mistakes into learning experiences. He understands that he has a shadow self, just like everyone else, that would only reveal itself if he allows himself to make mistakes and learn from his mistakes. An integrated man does not internalize his mistakes into an inaccurate reflection of him being bad, but he chooses to see these mistakes as opportunities to learn from.
Integrated men are more likely to accept others as they are. Instead of judging others for being imperfect beings, he sees them as people. He does not view humanity as being good or bad, but largely as people trying to do the right thing, and yet continuously faltering in their own attempts at personal growth. In addition to this, he does not force other individuals to change, instead, he fosters a safe environment for others to be around him.
Thus, an integrated male accepts that he is perfectly imperfect and is happy with the way that he is. Making the change from a Nice Guy to an integrated male doesn't come that easy. It requires you to adopt a completely different way of viewing yourself and embracing a complete change in your paradigm.
The integrated man's integration actually refers to coming to terms with the light and darkness within himself, as well as the integration of the masculine and feminine energies that make the world move within and around him. At Integrated Men, we help men get out from the Nice Guy Syndrome with the help of a group as it is the most effective tool for easing the recovery process.