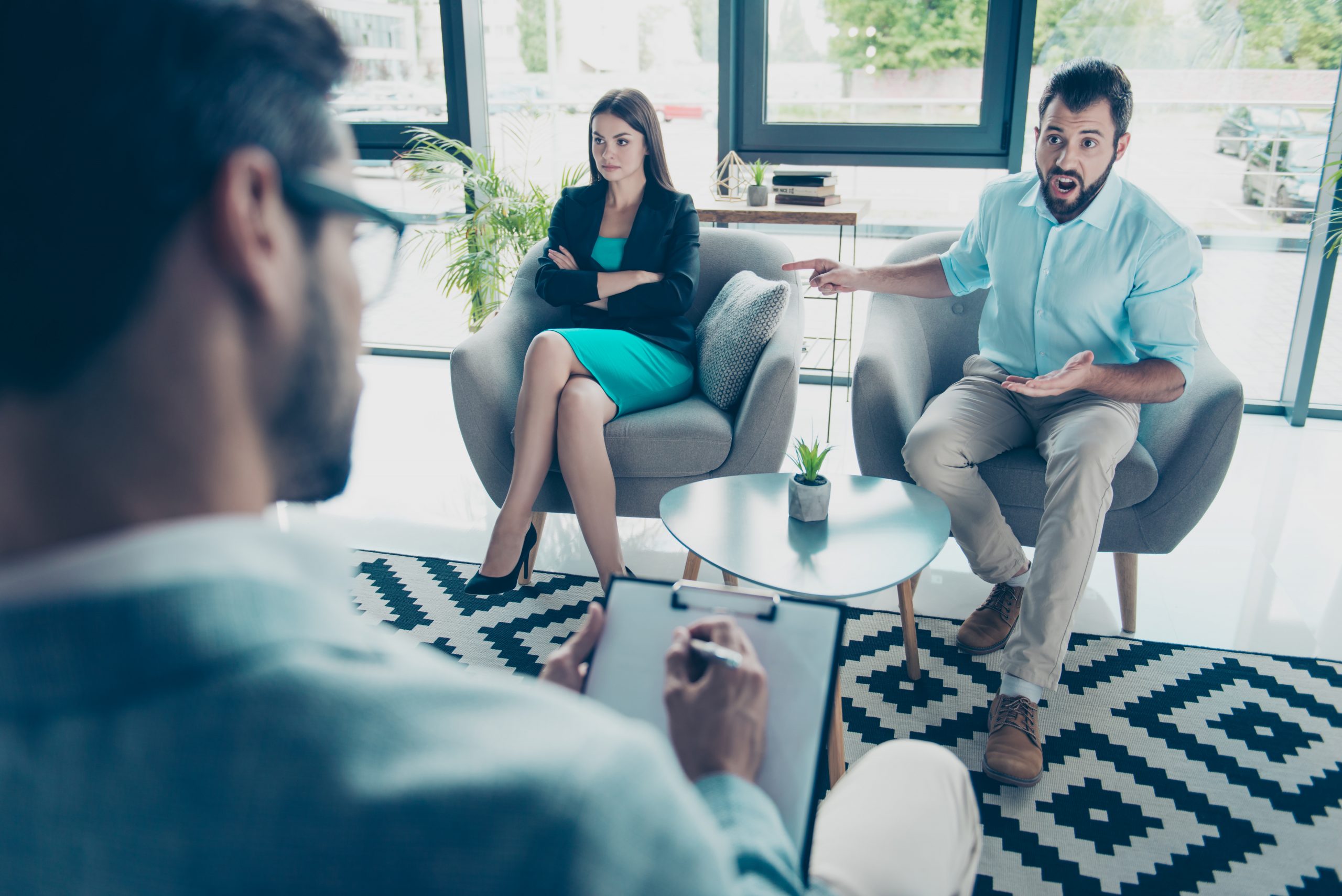 Why do a lot of people have difficulty building strong emotional connections?
It is because people are scared of emotions. They may panic when confronted by emotions, or shut down to block them out. I used to be one of these people. Emotions can be scary. We have not been trained very well on how to handle emotions, whether they be our own or those of others around us.
Emotions are necessary for building healthy connections. This means that, if you have a hard time with emotions, you won't be able to build healthy connections. There is a reason that conflict involves a lot of emotion. This is because the other party is trying to tell you that; not very successfully, they are not being heard and, as a result, they do not feel connected.
They don't trust you, and they don't think you trust them either.
All of this happens because you are unsure of your values.
If you are unsure of your values, how are you supposed to set healthy boundaries when someone challenges your beliefs?
I think when you are challenged in such a way, it is an opportunity for growth.
You should lean into such conflict.
Learn why this conflict exists. Then ask yourself, what can I learn from this conflict?
Can you validate your partner's concerns?
Perhaps you can say, I appreciate your concern and I see that this really bothers you. Would you like to talk more about it?
Sometimes your partner simply needs to be heard and wants their pain acknowledged. They are not expecting you to fix it for them, but they want to know that you are aware of it.
In a nutshell, people want to be seen and heard.
This is the way of the Integrated Man.
Emotions are signals
Emotions are the unspoken signals that our bodies communicate to us and others about what's happening within. Sometimes we are able to hide those emotions or mask them, but it usually doesn't last very long. Emotions, or "energy in motion," are truly the energy you emanate. This energy is pure and simple and defines our true state at any given moment. It is more authentic than any words could express. In fact, this emotional energy has the power to define our words in conscious and subconscious ways.